Meet the company with the best precleaner on the market.
CENTRI® was born in Baraboo, WI in 1983 and to this day, still manufactures there.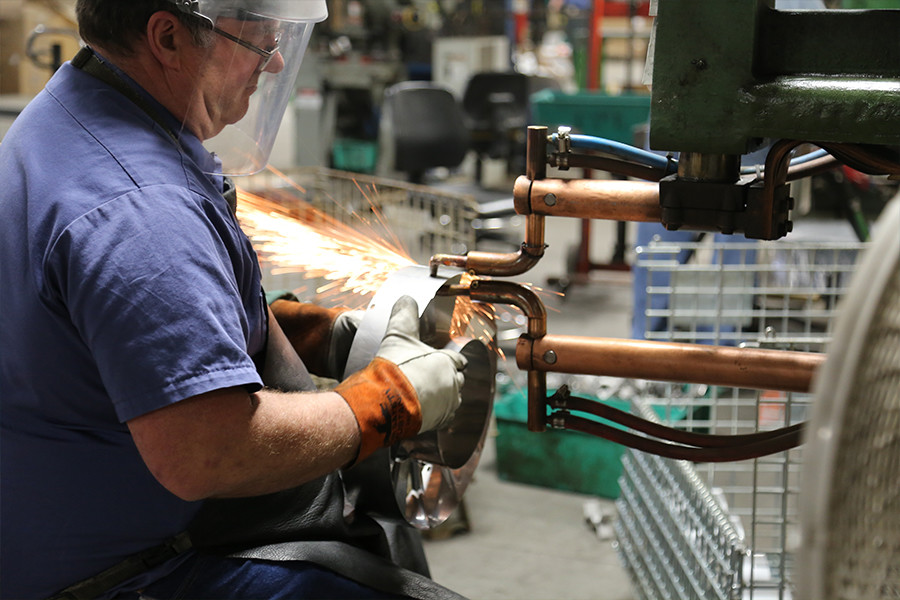 From the beginning, the CENTRI® precleaner has been working in some of the dirtiest industries including dry bulk, oil & gas, forestry, agriculture, and mining/construction. Since then, we've maintained our roots in the Midwest while growing into an international company with an extensive line of products and custom solutions.
Our team works hard and we pride ourselves on delivering the perfect solution for all of our customer's needs. So if we don't have what you need, we'll engineer it for you. And we will work with you throughout the entire process.
Enough about us. Tell us about you.
Complete the form below and let's get to work solving your air filtration problems.
Contact Us
Interested? Call us at (800) 356-4882 or complete the form and we'll reach out to you. The sooner we talk, the sooner you'll start saving money.
Find a Distributor
Ready to place an order? Use the interactive map or download our distributor list to find a CENTRI® precleaner distributor near you.
For distributors outside of the United States and Canada,
call us at (800) 356-4882.