Keep Harvests Humming
Protect equipment — and hard-earned bottom lines — with CENTRI's durable agricultural solutions. Our custom precleaners and accessories are made to fit any tractor, harvester, combine, baler, and more! Expel dust, dirt, and other particles before they cause engine problems.
CENTRI® Precleaner Agricultural Solutions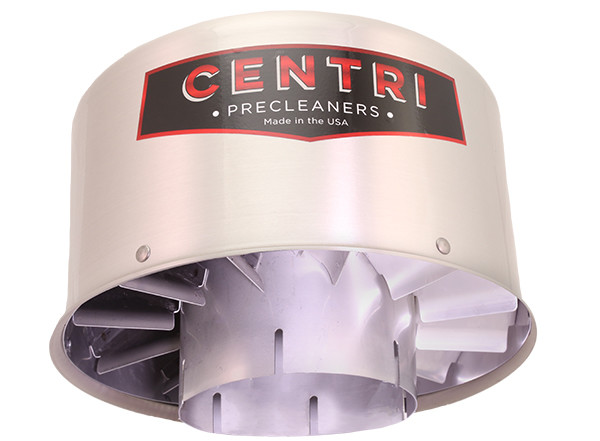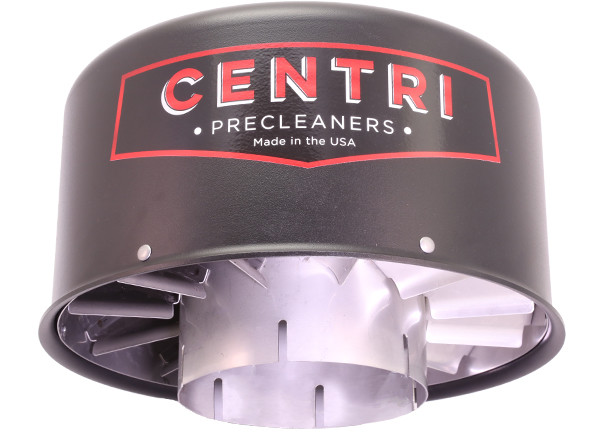 PRODUCT NAME
Rubber Accessories
PART NUMBER


Various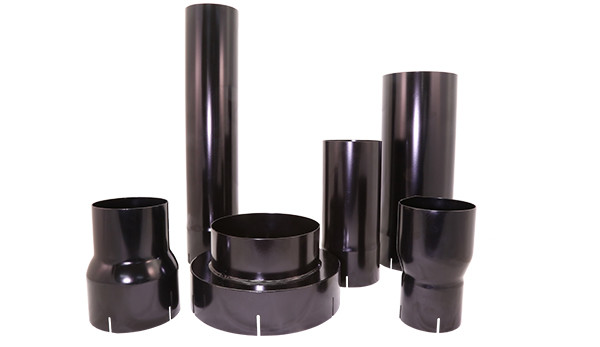 PRODUCT NAME
Metal Accessories
PART NUMBER


Various
Custom Solutions
Can't find what you're looking for? We'll engineer it for you. Learn more about our CENTRI® 7-Step Custom Solutions Process.
Contact Us
Interested? Call us at (800) 356-4882 or complete the form and we'll reach out to you. The sooner we talk, the sooner you'll start saving money.
Find a Distributor
Ready to place an order? Use the interactive map or download our distributor list to find a CENTRI® precleaner distributor near you.
For distributors outside of the United States and Canada,
call us at (800) 356-4882.