You'll breathe easier when your engines do.
Dust. Dirt. Debris. The field is dirty, but CENTRI® keeps your equipment clean. And when your equipment is clean, you reduce downtime, decrease job hazards and work-related injuries and increase engine performance.
CENTRI® Mining/Construction Solutions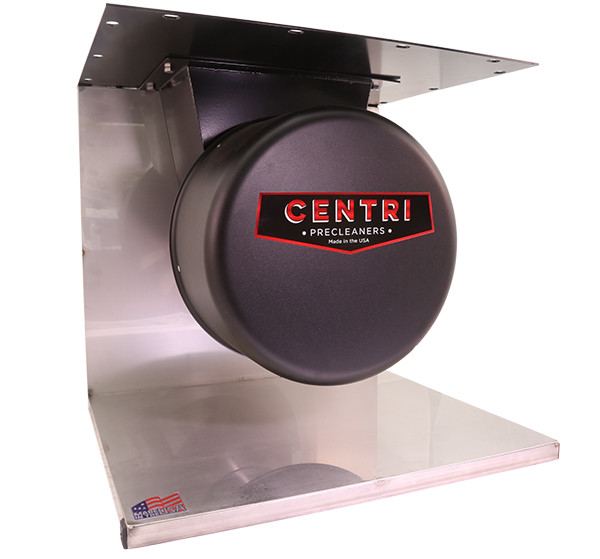 PRODUCT NAME
Haul Truck Kit Adapter
PART NUMBER


Haul Truck Kits for Various Mining Trucks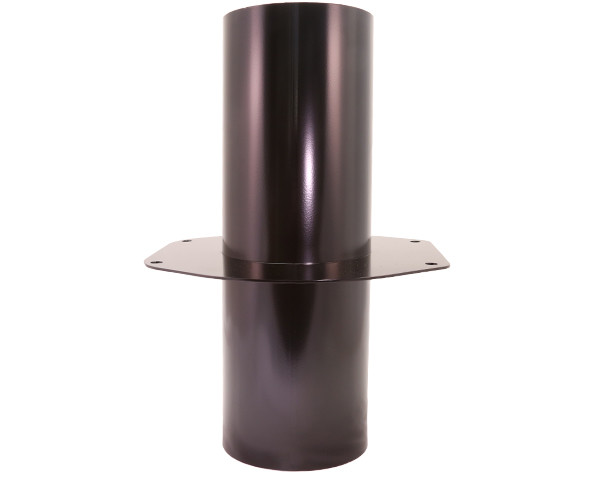 PRODUCT NAME
Dozer Stacks
PART NUMBER


Cat Dozer Adapters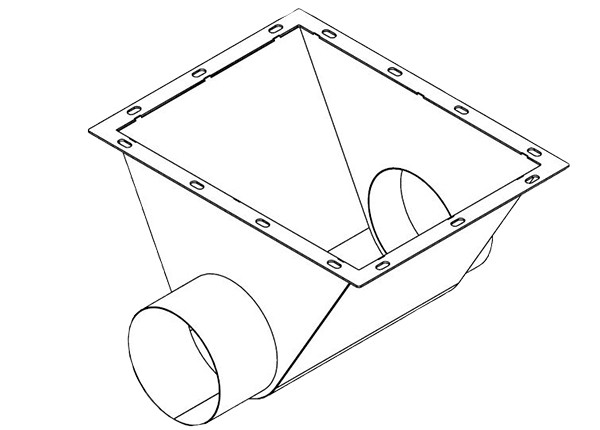 PRODUCT NAME
Drill Adapter
PART NUMBER


Various Drill Adapters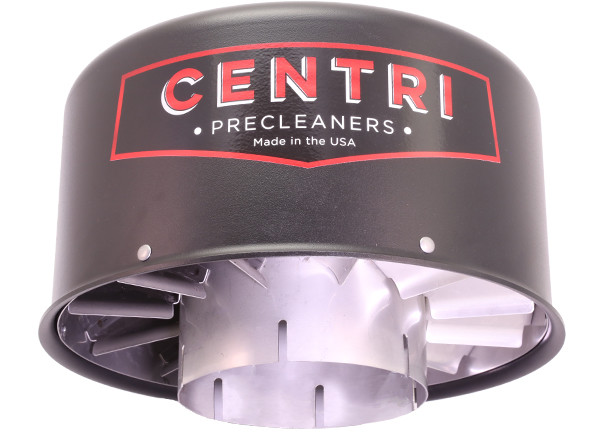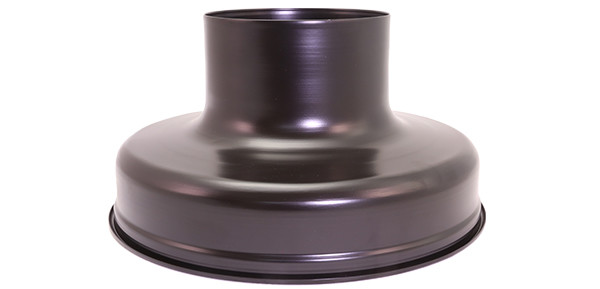 PRODUCT NAME
Donaclone Adapter
PART NUMBER


Donaclone Cup Adapter
Custom Solutions
Can't find what you're looking for? We'll engineer it for you. Learn more about our CENTRI® 7-Step Custom Solutions Process.
Contact Us
Interested? Call us at (800) 356-4882 or complete the form and we'll reach out to you. The sooner we talk, the sooner you'll start saving money.
Find a Distributor
Ready to place an order? Use the interactive map or download our distributor list to find a CENTRI® precleaner distributor near you.
For distributors outside of the United States and Canada,
call us at (800) 356-4882.