Protect your investment. Maximize engine performance.
In a down market, proactive cost savings are key. CENTRI® precleaners are your first line of defense against contaminants that reduce air filter life and clog engines. Get the competitive advantage. Outfit your oil and gas equipment with CENTRI® precleaners.
CENTRI® Oil & Gas Solutions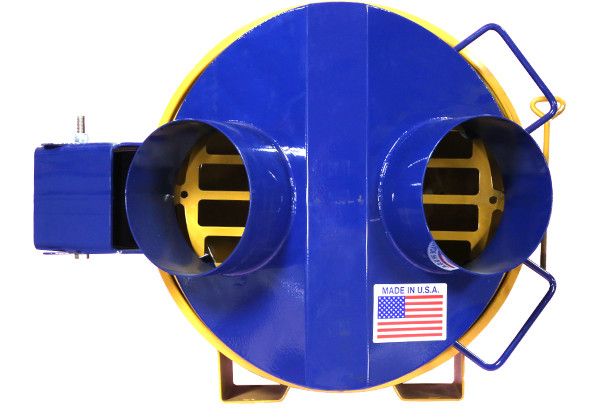 PRODUCT NAME
Dual Precleaner Adapter
Blue – Mi-Sher
PART NUMBER


80-8001 Dual Precleaner Adapter for 3512C CAT

PRODUCT NAME
Half Moon Y Adapter
PART NUMBER


38-7000 Frac Adapter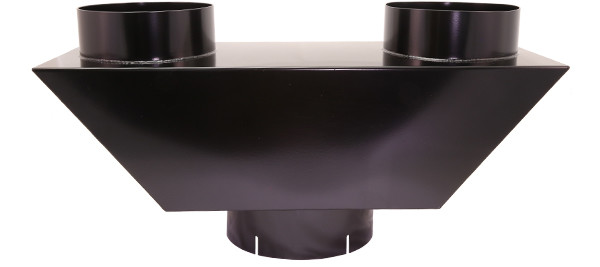 PRODUCT NAME
8″ Intake Y Adapter
PART NUMBER


38-7080 Frac Adapter
Custom Solutions
Can't find what you're looking for? We'll engineer it for you. Learn more about our CENTRI® 7-Step Custom Solutions Process.
Contact Us
Interested? Call us at (800) 356-4882 or complete the form and we'll reach out to you. The sooner we talk, the sooner you'll start saving money.
Find a Distributor
Ready to place an order? Use the interactive map or download our distributor list to find a CENTRI® precleaner distributor near you.
For distributors outside of the United States and Canada,
call us at (800) 356-4882.