At DRM, we want all of the employees to enjoy their work, feel a sense of accomplishment, and be challenged. Each day brings new opportunity and potential for employees to learn and grow within DRM.
We believe that each employee contributes directly to DRM's growth and success, and we want each employee to take pride in being a member of the team. For all of these reasons we have developed some values that represent the outstanding employees of DRM. These values help us define who we are as a company and keep us focused on our goals.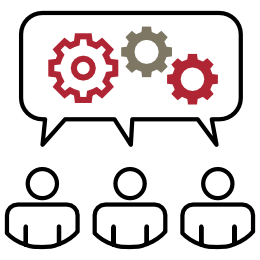 Teamwork
We encourage employees to work together as a team to accomplish common goals. Employees helping each other and developing solutions is important to realizing great Teamwork at DRM.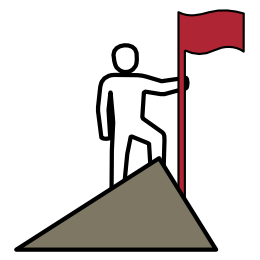 Ownership
We offer the opportunity for each employee to take on responsibility within their role. Employees taking pride in what they do is what makes the end product to the customer so rewarding. A dedicated team brings all of this together and creates Ownership throughout the organization.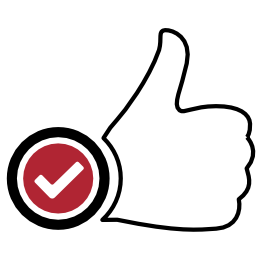 Positive Behavior
Demonstrating a Positive Behavior at DRM means being optimistic about situations, interactions and your co-workers. Challenge yourself to remain positive and see the best in even the most difficult situations. Having a solutions-driven mindset will help connect the dots between a tough situation and a positive outcome.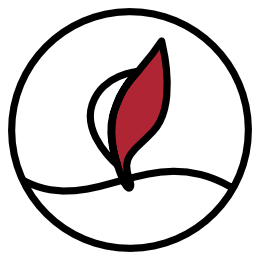 Growth
Demonstrating the values of Teamwork, Ownership and Positive Behavior on a consistent basis leads to Growth in the people of DRM, as well as Growth in the business. One of the most rewarding accomplishments is personal Growth within a company.
So, what do we do with these values?
We consistently use them to inspire and empower the employees at DRM, allowing all of us to accomplish common goals easily and efficiently. Each day you come to work, challenge yourself to represent the core values of Teamwork, Ownership, Positive Behavior and Growth. Partner with your co-workers and work together to build strong morale throughout the company.