Decrease contaminants. Increase performance.
Skidders, grapplers, stump cutters – whatever your equipment may be, we have you covered. Improve your engine performance by decreasing contaminants and increasing air filter life. The solution is simple: CENTRI® precleaners.
CENTRI® Forestry Solutions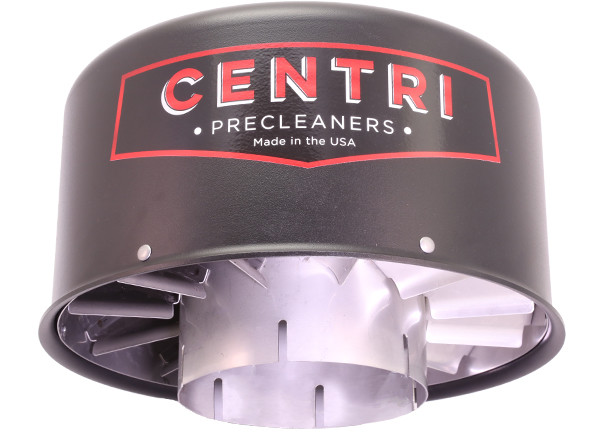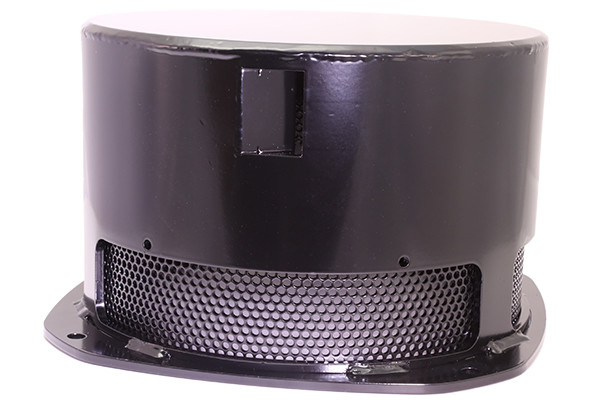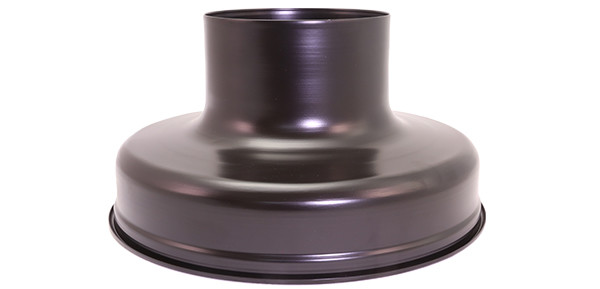 PRODUCT NAME
Donaclone Adapter
PART NUMBER


Donaclone Cup Adapter
Custom Solutions
Can't find what you're looking for? We'll engineer it for you. Learn more about our CENTRI® 7-Step Custom Solutions Process.
Contact Us
Interested? Call us at (800) 356-4882 or complete the form and we'll reach out to you. The sooner we talk, the sooner you'll start saving money.
Find a Distributor
Ready to place an order? Use the interactive map or download our distributor list to find a CENTRI® precleaner distributor near you.
For distributors outside of the United States and Canada,
call us at (800) 356-4882.