Made in America, trusted everywhere.
We've been proudly manufacturing CENTRI® products in the United States since 1983.
At our facility in Baraboo, Wisconsin, American manufacturing is alive and well. Our products are engineered and built by highly-skilled American workers, who take great pride in producing the highest quality solutions for our customers. Thank you for supporting American-made products.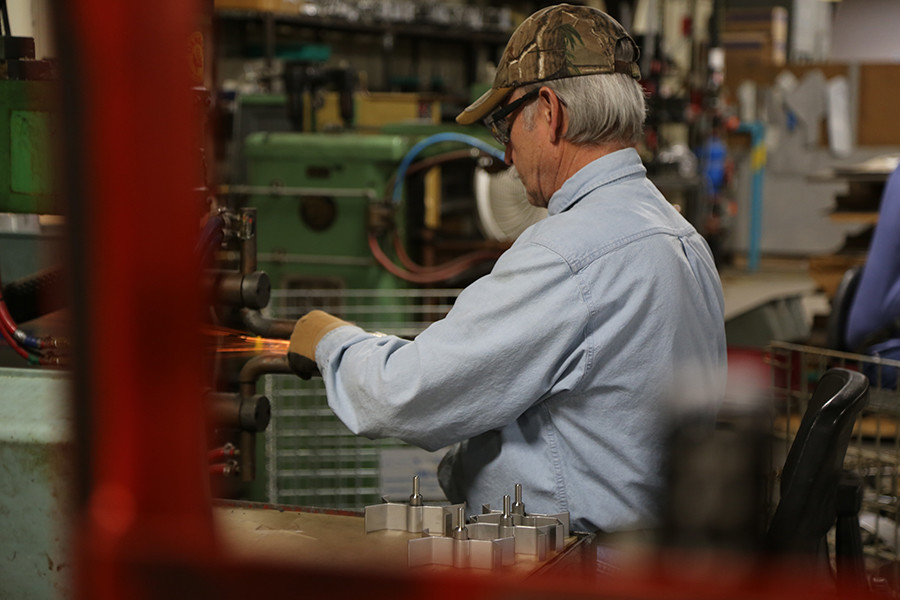 Contact Us
Interested? Call us at (800) 356-4882 or complete the form and we'll reach out to you. The sooner we talk, the sooner you'll start saving money.
Find a Distributor
Ready to place an order? Use the interactive map or download our distributor list to find a CENTRI® precleaner distributor near you.
For distributors outside of the United States and Canada,
call us at (800) 356-4882.