Questions about what size precleaner you need?
Use our sizing wizard below!
We have engineered the CENTRI® precleaner to fit a whole range of engine models. Each CENTRI® precleaner is sized by the cubic feet per minute (C.F.M) requirements of the engine but we know that not all equipment is the same. Your CENTRI® precleaner may need adapters to fit properly. Using accessories or custom products, we help our customers find a solution that works for them and their equipment.
The sizing wizards below will help you determine your sizing needs. If you have any questions, just pick up the phone and call us at
(800) 356-4882 or shoot us an e-mail at info@centriprecleaners.com.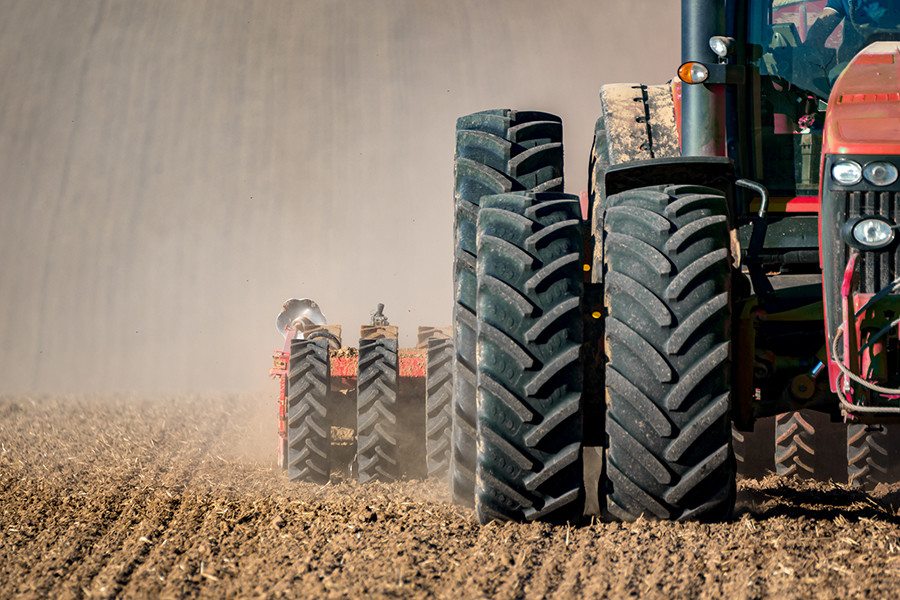 Contact Us
Interested? Call us at (800) 356-4882 or complete the form and we'll reach out to you. The sooner we talk, the sooner you'll start saving money.
Find a Distributor
Ready to place an order? Use the interactive map or download our distributor list to find a CENTRI® precleaner distributor near you.
For distributors outside of the United States and Canada,
call us at (800) 356-4882.