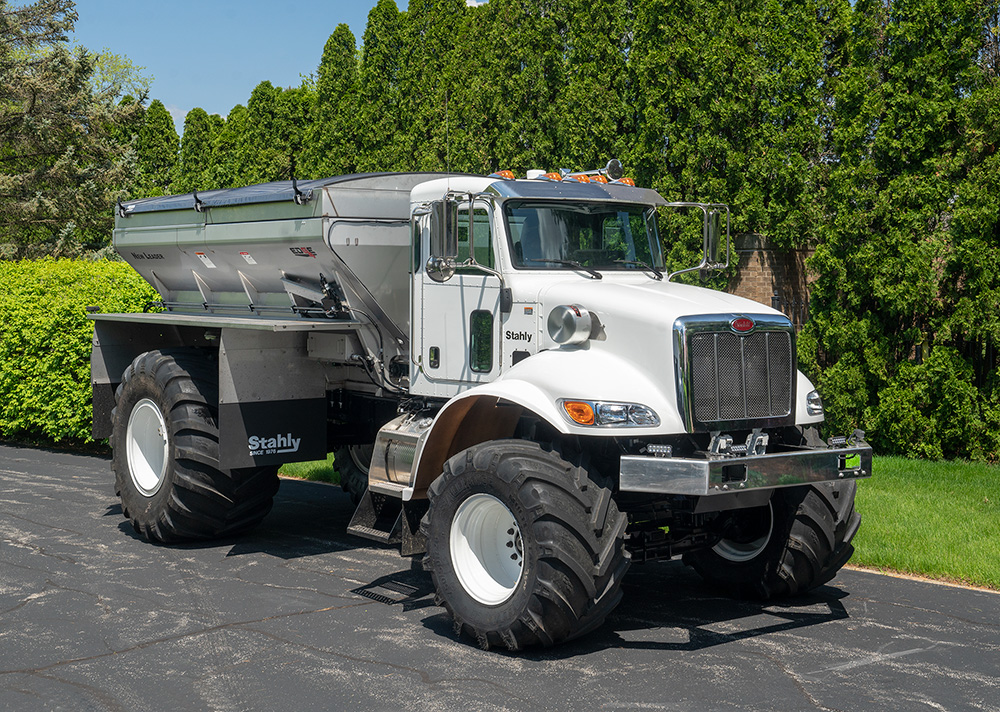 It's autumn harvest, time to reap the benefits of all of your hard work. Your crop is ripe for the picking and your equipment is primed and up to the task at hand. You grab your coffee, get behind the wheel, and begin the sweet process of harvesting. Your harvester roars to life, cutting through your crop like a hot knife through butter. Your highly engineered piece of equipment is stripping grain from plant in a whirlwind of activity. Everything seems to be going to plan, but a steady cloud of chaff and dust hovers around your equipment.
The cloud envelops your machine like a summer storm. In an instant your restriction gauge is screaming, and the heart of your equipment -it's high horse power engine- is in jeopardy. You have no choice but to yield, your progress is halted by a clogged inlet filter. Keep your harvest humming, buy a CENTRI Precleaner.
---
The CENTRI Precleaner is a reliable air filtration solution in any agricultural application. Our stainless steel precleaner won't rust when you are out in the field. It will expel dust, dirt, mud, and other particles before reaching your engine, elongating the life of your machine. With no maintenance required and a lifetime warranty, this will be the last precleaner you will ever need!
With 8 different intake sizes and an even larger number of adapters, we can fit a CENTRI precleaner to any tractor, mower, rake, harvester, combine, baler, backhoe, and more.
If you are worried about clogging, we offer an extra pre-screen that will keep large debris like leaves and stalks out of the precleaner, and your engine.
To calculate what precleaner you need, you can head over to our calculator or reach out to us here!