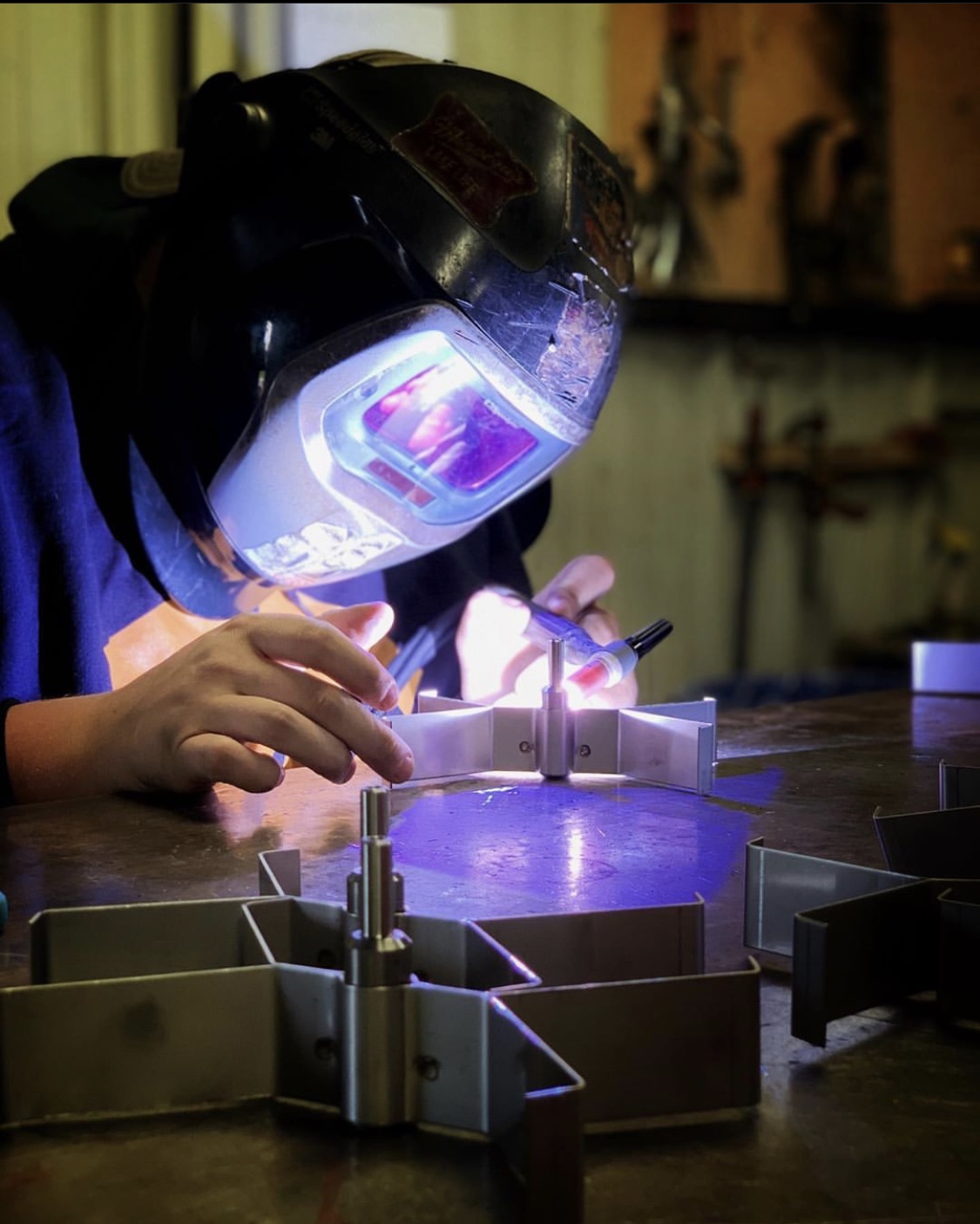 The safety and health of our employees continues to be our first priority as a company. CENTRI Precleaners is taking appropriate precautions and implementing safeguards to protect our employees and their families, while continuing to provide customers with the high-quality products synonymous with the CENTRI name.
We have increased the frequency of cleaning and disinfecting our facility, we are following social distancing practices, and we are executing other measures consistent with specific regulatory requirements and guidance from health authorities.
We want to thank our employees, customers, and suppliers for their dedication and support through this time. With our creative and hardworking team, we are confident that we can respond rapidly to any coming changes and will continue to update as necessary.